As our client, you will have a team of highly qualified professionals working for you to provide you with the best coverage for you, your family, or your business. Building a long-lasting relationship with our clients is our number one priority.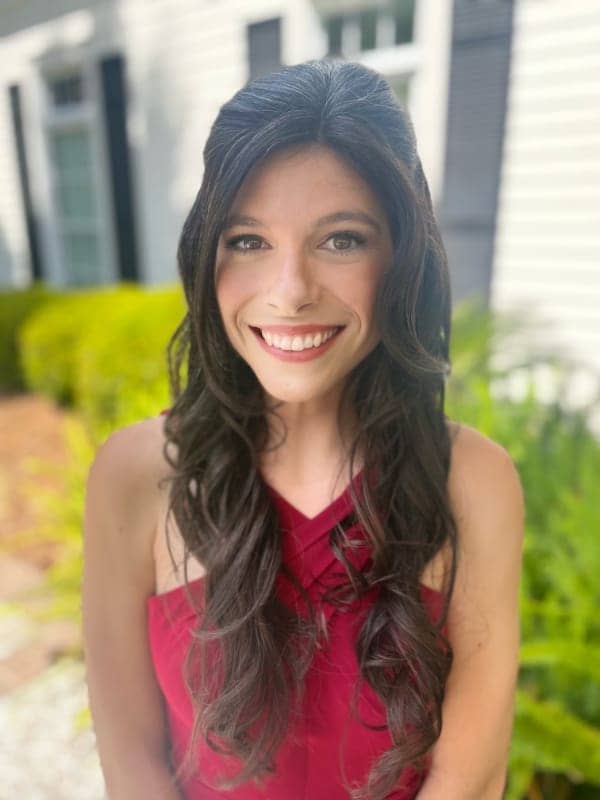 Terri Gizzi
Office Manager
Terri joined the Rock Creek Insurance team after years of experience managing apartment communities. She moved to Chattanooga in 2016 after graduating from Georgia Southern University. In her spare time, she enjoys bike riding, kayaking, and taking her dog & cat on adventures.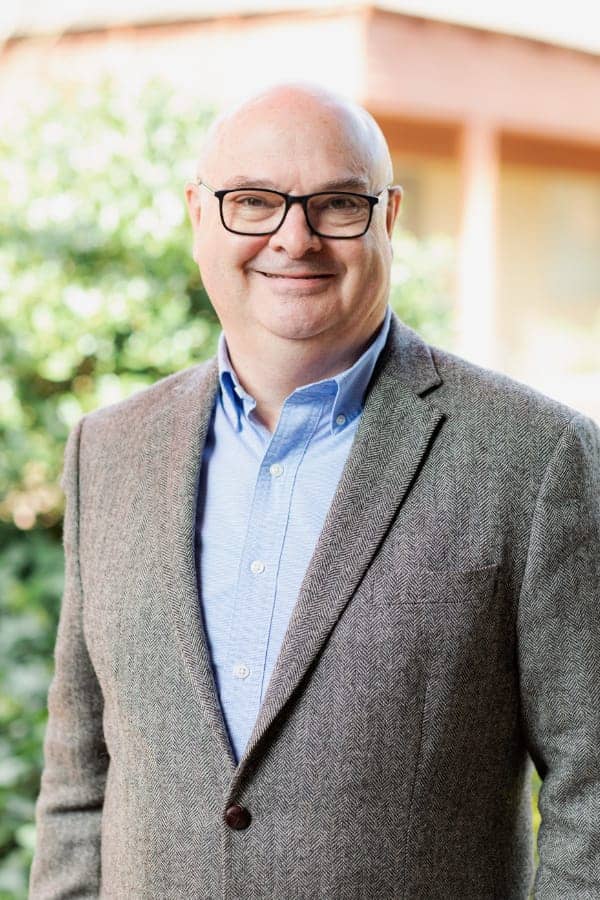 Jeff Lynn
Insurance Consultant
Jeff's passion is to educate his clients on how to best protect themselves and their families with the right insurance coverage. Decades of business leadership have given him the focus on service to guide our clients. He enjoys family time, reading, and serving at his church.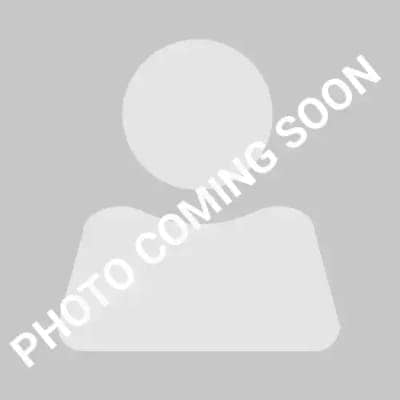 Jenn Smith
Insurance Consultant
Jenn has been in the insurance industry for 5 years and also spent several years gaining experience in various customer focused roles. She's a Chattanooga native and loves spending time with her daughter outdoors and meeting new people! Her hobbies include cooking, playing classical piano and collecting indoor plants.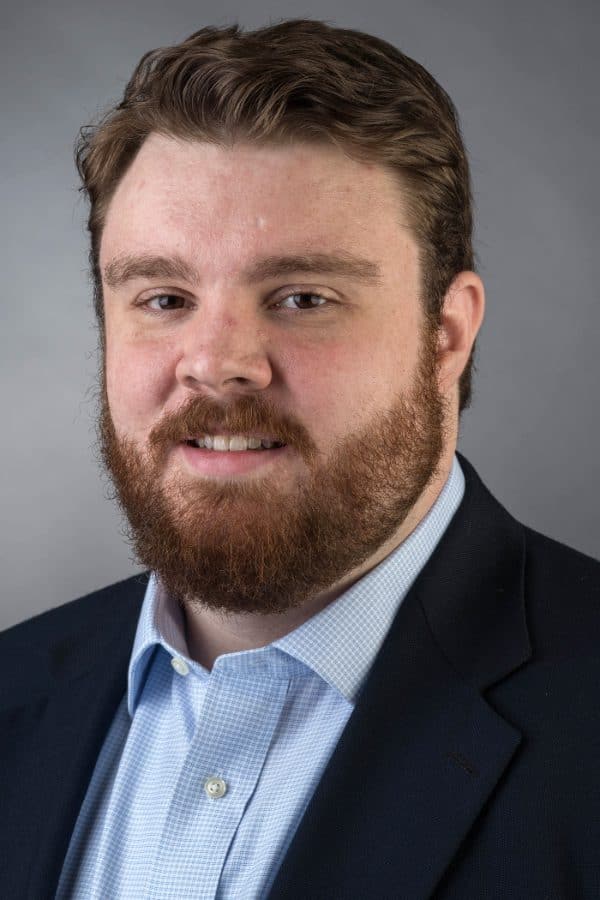 Kyle McBay
Customer Service Representative
Before joining Rock Creek, Kyle worked in public policy and communications where he focused on developing creative solutions to the issues affecting our region. He comes to insurance with that same passion for helping people find the best solutions for their insurance needs. His experience gives him a unique perspective in helping our clients navigate the sometimes complex world of insurance. As a native Chattanoogan he is dedicated to helping the people of this area grow and thrive.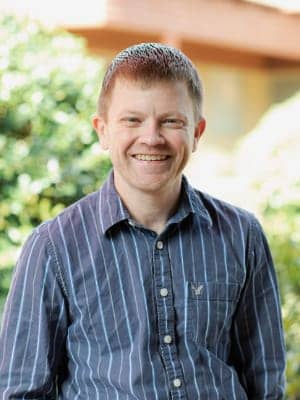 Kevin Llewallyn
Senior Account Manager
Kevin has been in the insurance industry for four years after spending over a decade as a middle school teacher. He loves building relationships with each client and being someone they can trust when they have questions or concerns about their insurance coverage. Kevin was born and raised in Athens, Georgia and has lived in northwest Georgia for almost 20 years. He loves spending time with his wife, Ashleigh, and two daughters, Bridgette and Emerson. He is a die-hard sports fan, particularly the Braves and the Dawgs, and spent a few years covering prep sports for the Times Free Press and the Chattanoogan.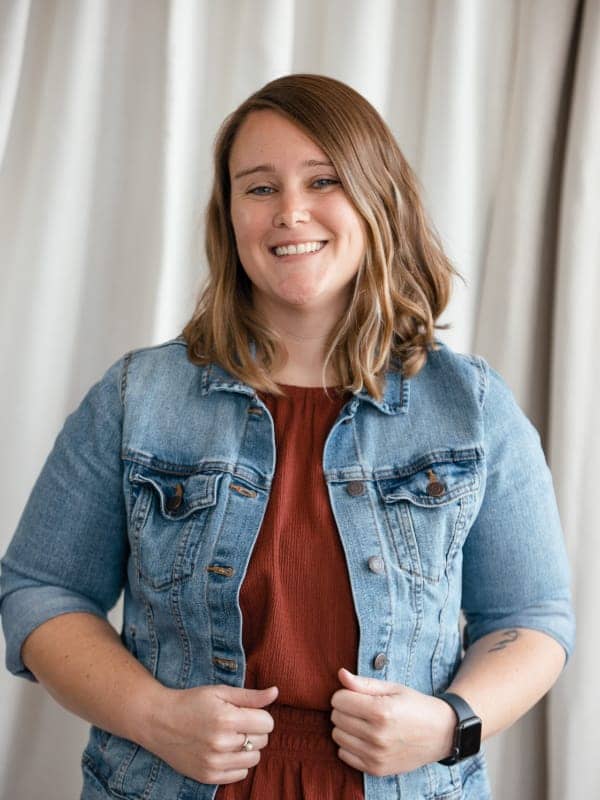 Jena Doolittle
Personal Account Manager
Jena joined the Rock Creek Insurance team after a decade working in higher education helping students navigate college. She moved to the Chattanooga area in 2016 after years living in Illinois, Michigan, and Washington State. Jena enjoys the endless opportunities for outdoor adventures in the Southeast, volunteering in the community, and taking her dog to local parks.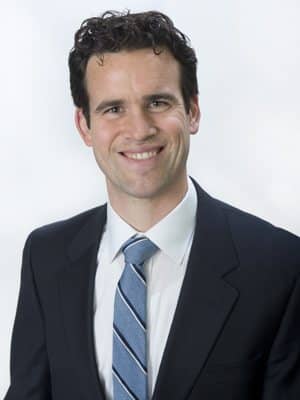 Matthew Nuar
Vice-President
Prior to joining the insurance industry, Matthew was a Chemical Engineer. His attention to detail and high commercial insurance acumen makes him a great resource for our clients who own businesses. Matthew is from Jersey and spent years living in both Italy and Brazil. He is fluent in Spanish, Italian and Portuguese. Matthew has a passion for fitness and loves exploring the outdoors with his 3 kids.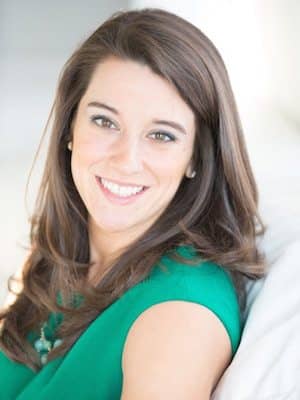 Christina Nuar
President
Christina brings over a decade of insurance knowledge to the agency. She loves educating the community on how to make their insurance coverage work best for them. Christina was born and raised in small town Pennsylvania. Her family moved to Chattanooga in 2017 and never looked back. She has three young children and they love taking advantage of all that Chattanooga has to offer.